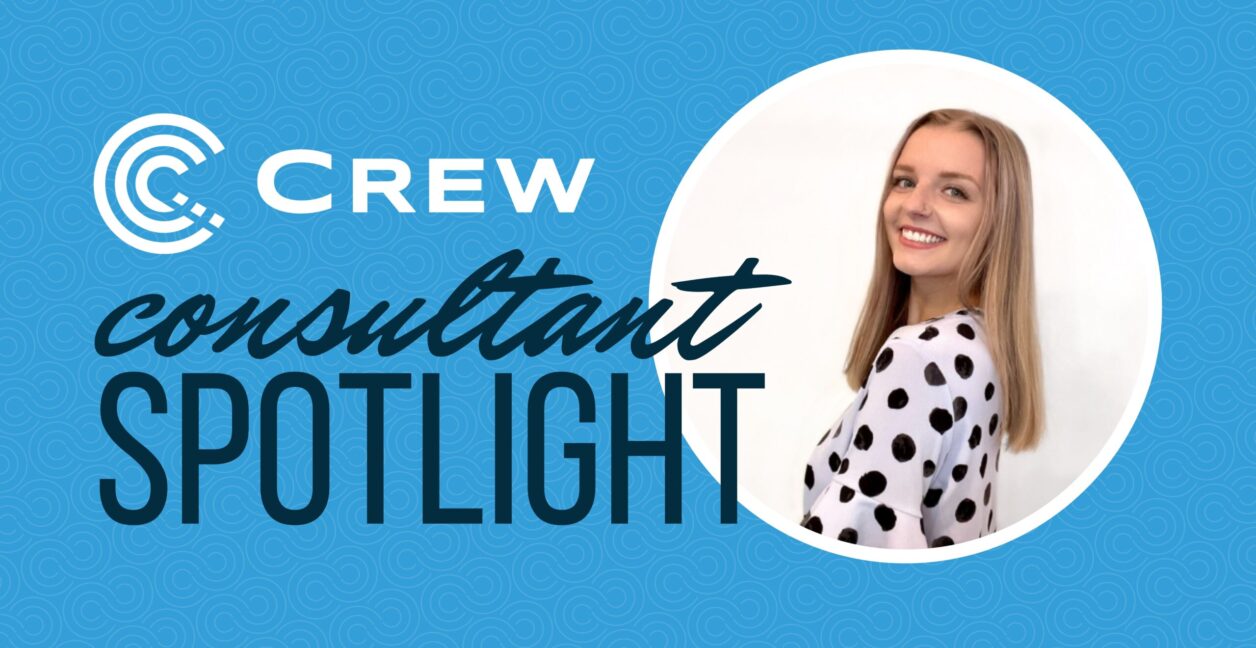 Project Management Associate
I graduated from Gustavus Adolphus College in 2021 with a major in economics and a minor in Scandinavian studies and started with Crew in July of 2021.
I'm currently working at Cigna as a delivery coordinator for the Client Coverage and Benefit Setup space. As a delivery coordinator, I work closely with the Pharmacy Benefits Management team to process technology intake requests with pharmacy or client impacts. I also work to maintain visibility of high-risk projects by facilitating status meetings, compiling status reports, and ensuring all of our data is of quality and up to date.
My favorite part about consulting has been the significant mentorship, training, and personal development that Turnberry provides. I like that consulting guarantees the opportunity to continually learn; whether it be through new experiences at my client, training at Turnberry, or guidance from my mentors. I have the resources and support from Turnberry to accomplish challenging goals, and it's exciting to work for a company that is so committed to its employees and their career development.
Continue Reading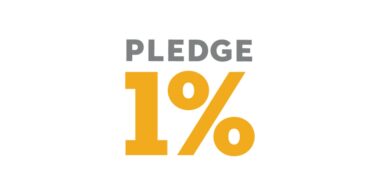 Pledge 1%
Turnberry is proud to have joined Pledge 1%, a global movement to create a new normal…