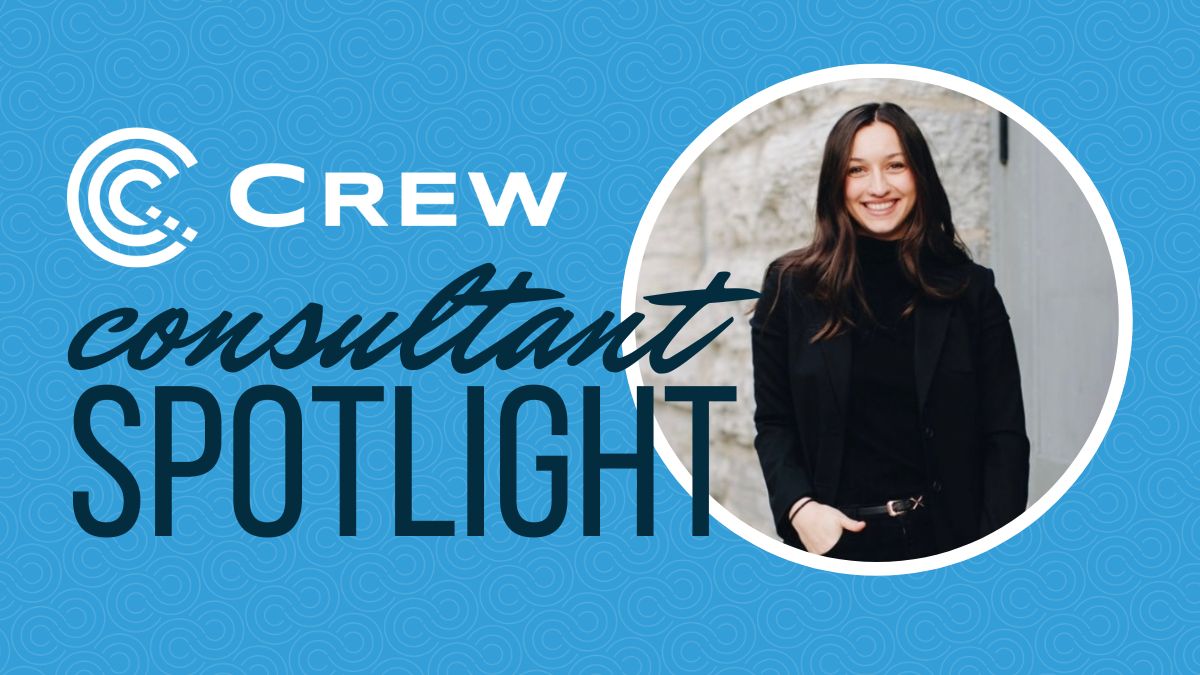 Senior Project Management Associate III
I graduated from Augsburg University in May 2020, where I received my B.A. in Marketing with a minor in Spanish. As of October 2022, I've been with Crew for 2 years.
My team at Allianz Life is currently working on a hardware transformation initiative where I scope, test, and plan the deployment of new devices. We are the connecting point between the product's developers and end users. My end goal is to deliver a product that aligns with the vision of Allianz's global product owner, while upholding corporate policies and a friendly user experience.
My favorite part about consulting is that problem solving is my job! I am so thankful to be in a role where I am continuously challenged and get to make sense of complex situations.
My favorite part of the workday is any moment in which I get to connect with my team. They make work fun in the tough times. Whether we're chatting about a client topic or weekend plans, it brings me joy to bond with my coworkers.
I've had the opportunity to take a variety of training sessions at Crew. One of my favorites was Authentic Leadership, led by the Yarbrough group. Lindsay Yarbrough does a fantastic job at pushing professionals to embrace their unique ways of leadership. Another favorite of mine was Nuts and Bolts of Project Management, led by Bonnie Baldus. Bonnie makes all aspects of PM'ing seem digestible and attainable! I learned so many project management tactics that I can easily apply to my current and future projects.
Outside of work this, I am a volleyball coach. I love empowering young athletes to cultivate both personal and team skills that help them excel beyond the volleyball court and into everyday life.
Continue Reading