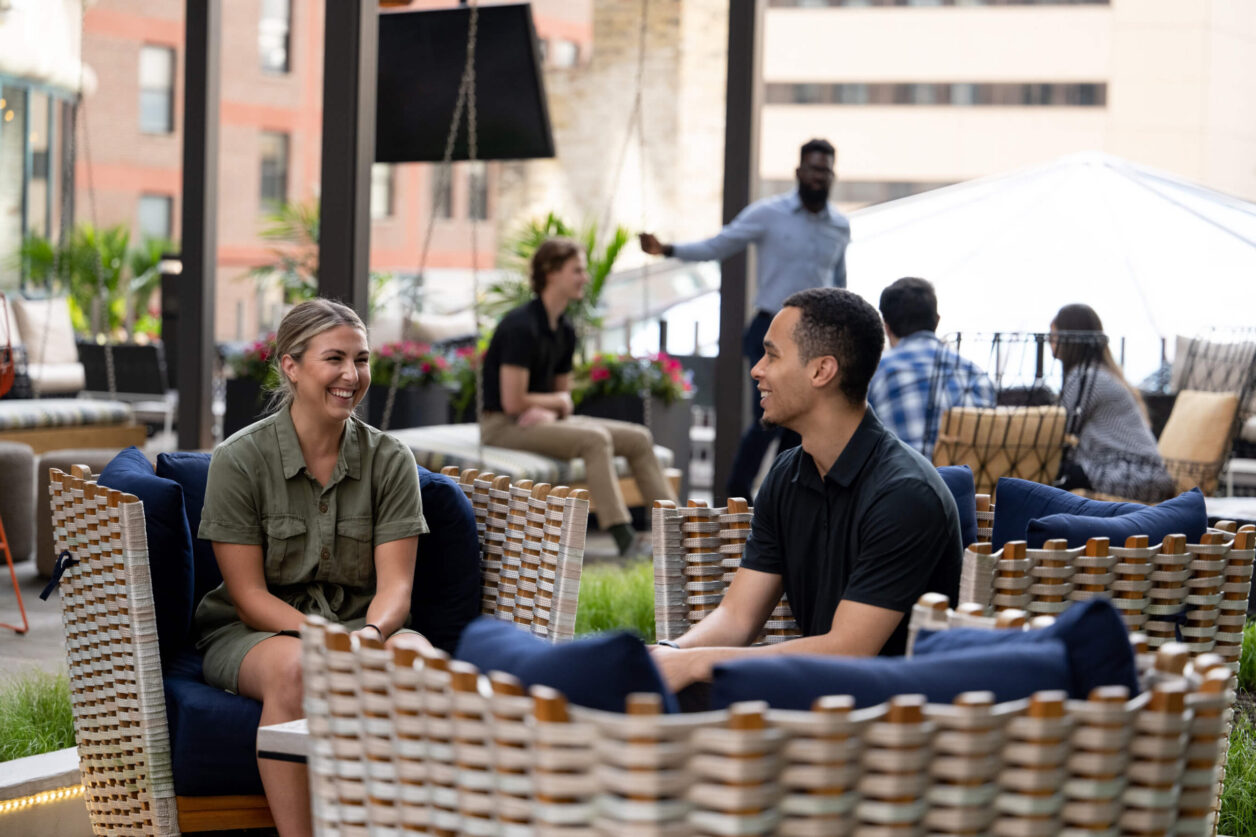 What is Crew?
Crew serves as an innovative talent development program for both Turnberry and our clients by focusing exclusively on high-performing junior consultants within the first five years of their career. Crew thinks differently about how to attract, train, and retain top talent to cultivate the business and technology leaders of tomorrow.
History of Crew
Crew, as it exists today, is a result of blending the strengths of two outstanding junior talent programs, Boom Lab and Crew212, to become a national leader in workforce development.
2010: Boom Lab program is launched, focusing on developing early career consultants within Turnberry.
2011: Crew212 program is launched as Keyot's junior talent development program. Boom Lab continues to grow in its second year of existence.
2012: Crew212 expands to Des Moines, Iowa, and continues to grow in headcount.
2013: Boom Lab creates specific consultant career paths, focusing on project management and business analysis, and developing training curriculum and performance standards for consultant growth within those tracks.
2014: Boom Lab adds the technical analysis career path and begins partnering with clients for technical roles such as data and reporting, software engineering, and quality assurance.
2015: Crew212 receives an Innovation Award for its InfoSec solution, while Boom Lab expands to St. Louis, Mo.
2016: Boom Lab becomes the sole junior talent provider for a multibillion dollar food and agriculture giant, replacing both its intern program and its campus hiring plan.
2017: Boom Lab expands to New Jersey. Crew212 launches over 50 consultants into multinational financial services client, solidifying our position as its primary junior talent provider.
2018: Turnberry acquires two data and analytics consulting firms and one business transformation firm, bolstering Boom Lab's expertise in these two key service areas and creating career paths in data analysis and process analysis. Boom Lab now operates in Minneapolis, Atlanta, St. Louis, Raleigh, Tampa Bay, and New Jersey.
2019: Boom Lab pilots the Data Academy, an instructor-led, in-depth training academy that is customizable for client needs.
2020: Boom Lab celebrates its 10-year anniversary and pilots the Boom Lab Salesforce Academy, creating specialized training to support Turnberry's new Salesforce practice.
2021: Keyot and Turnberry merge, combining Crew212 and Boom Lab into Crew, the nation's leading junior talent development program.
2022: Crew surpasses 400 consultants and regularly recruits from over 40 college campuses nationwide.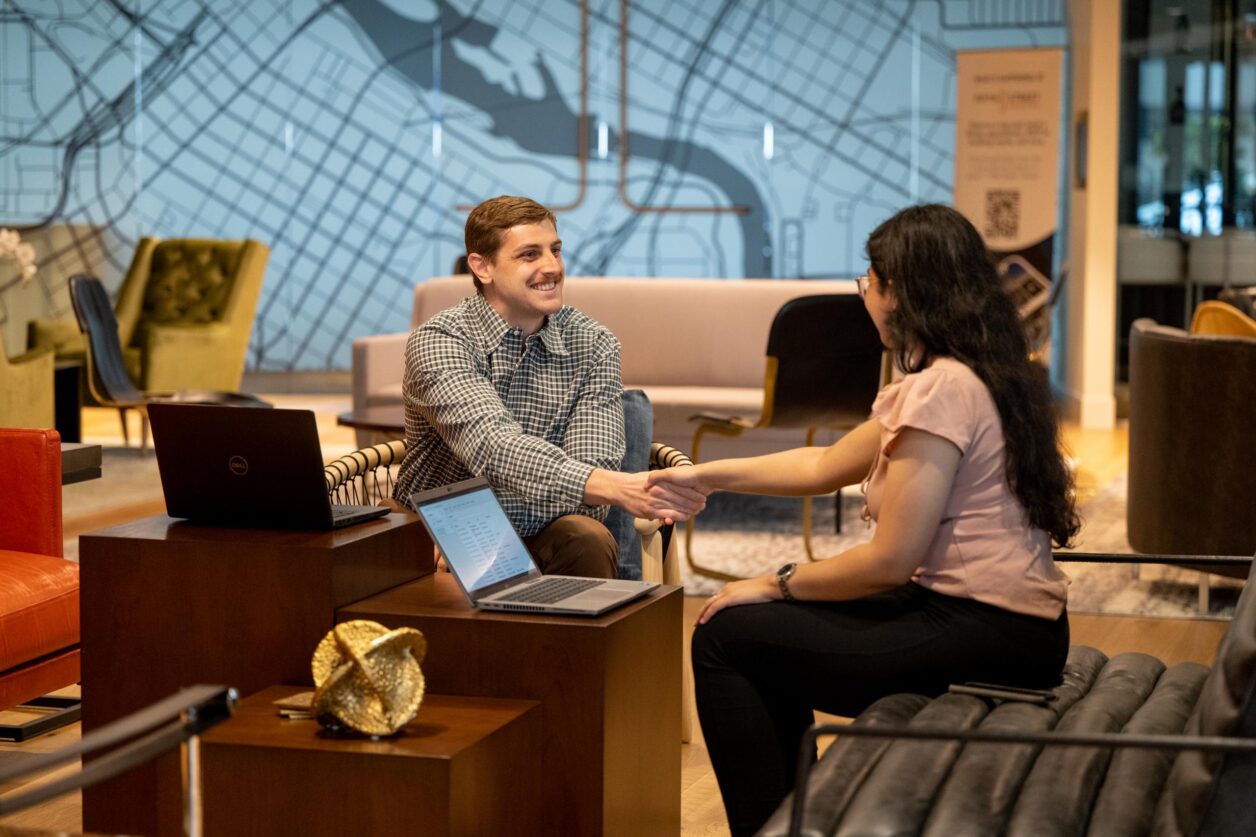 Upcoming recruiting events
There are no Events to display.
Schools we recruit from
Crew engages with over 450 colleges and universities each year, and our team of recruiters attends 40+ campus recruiting events per semester. Check to see when we'll be at your career fair!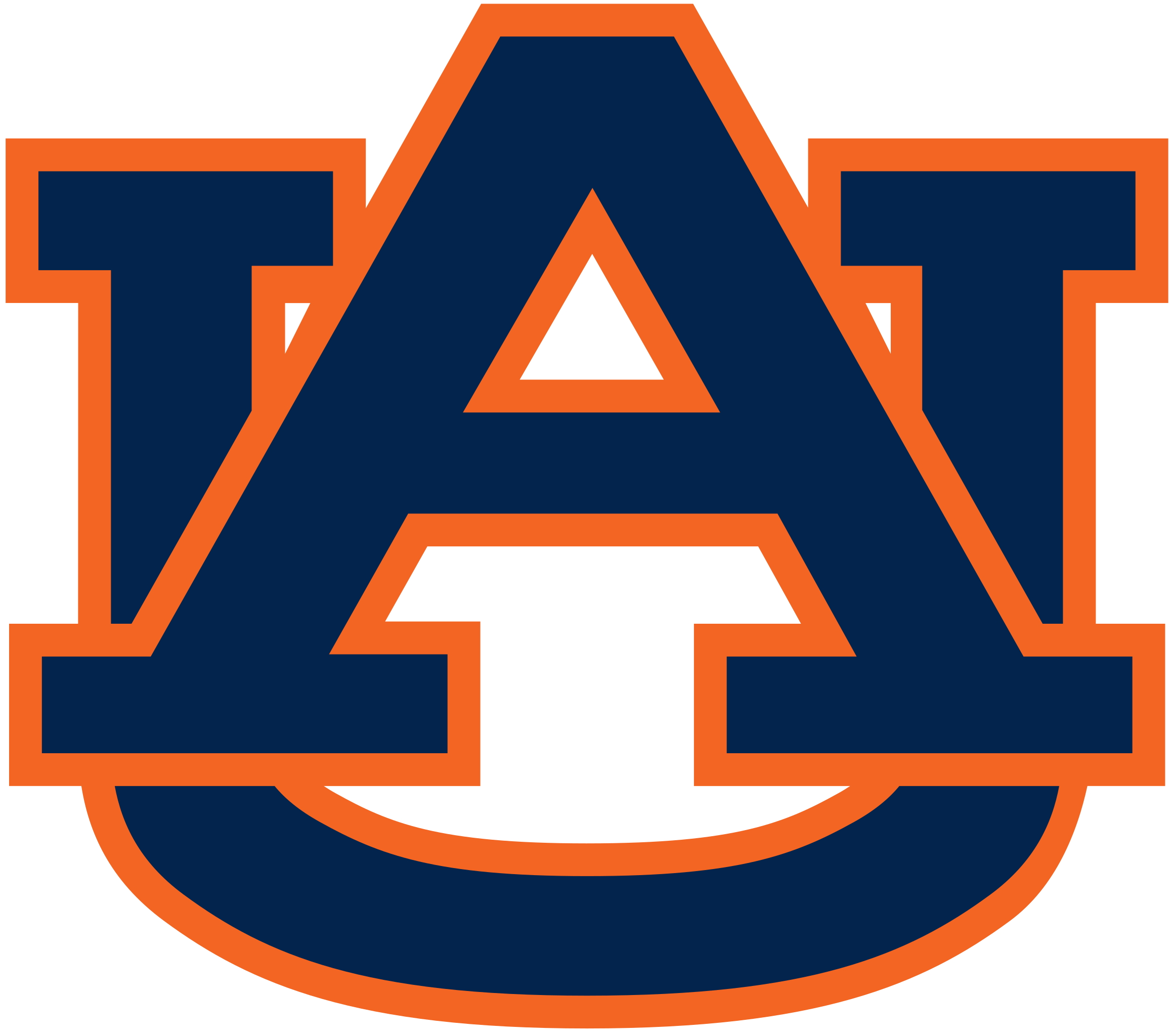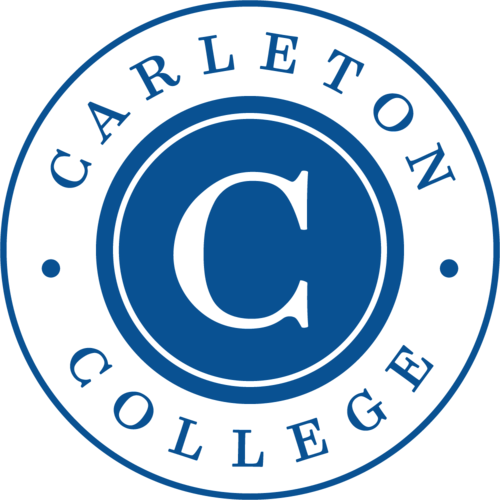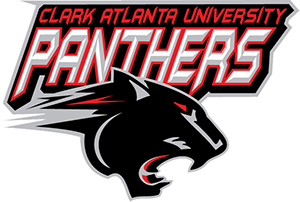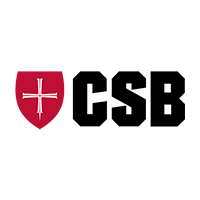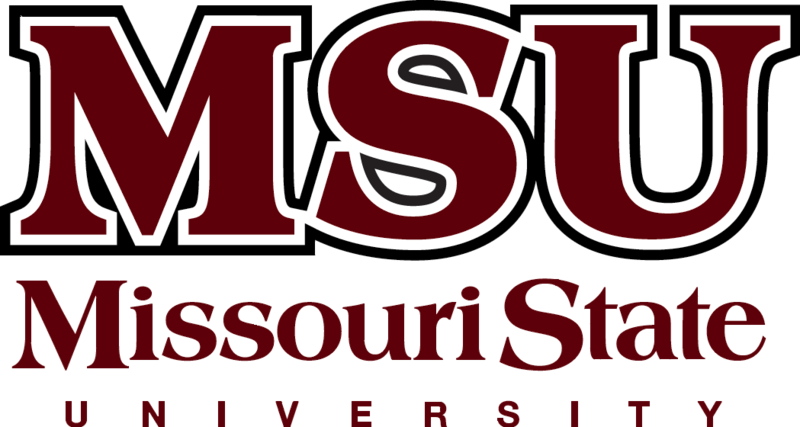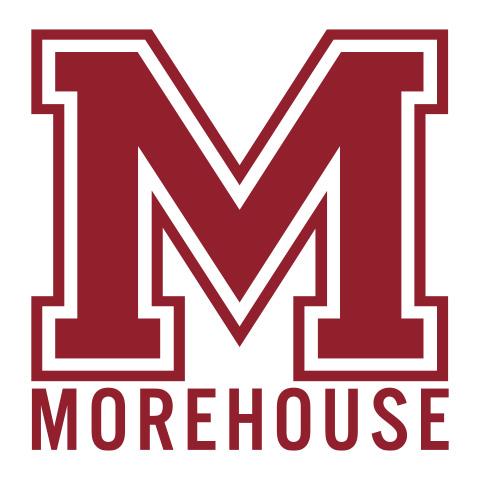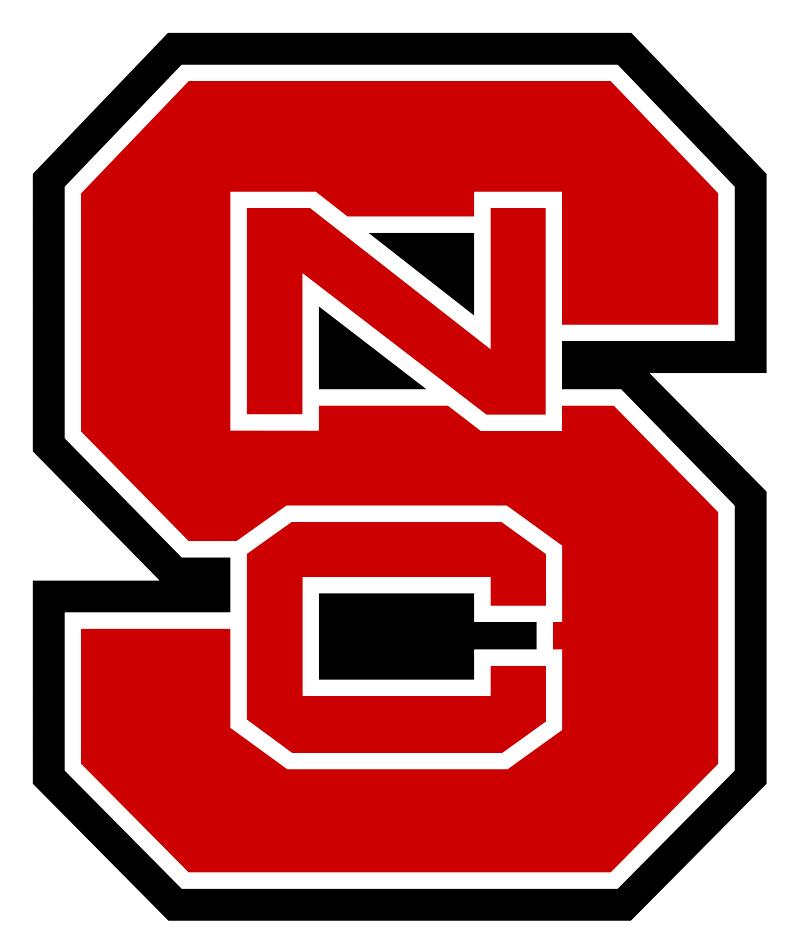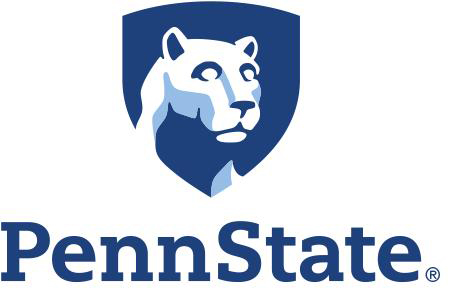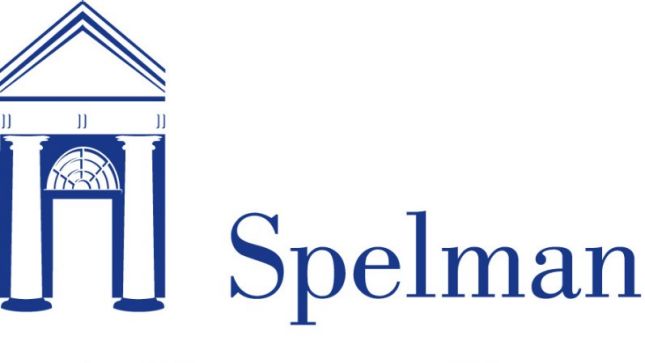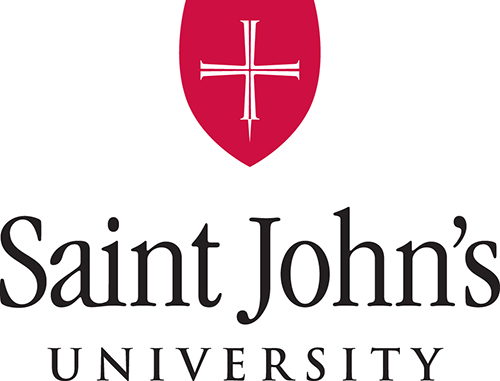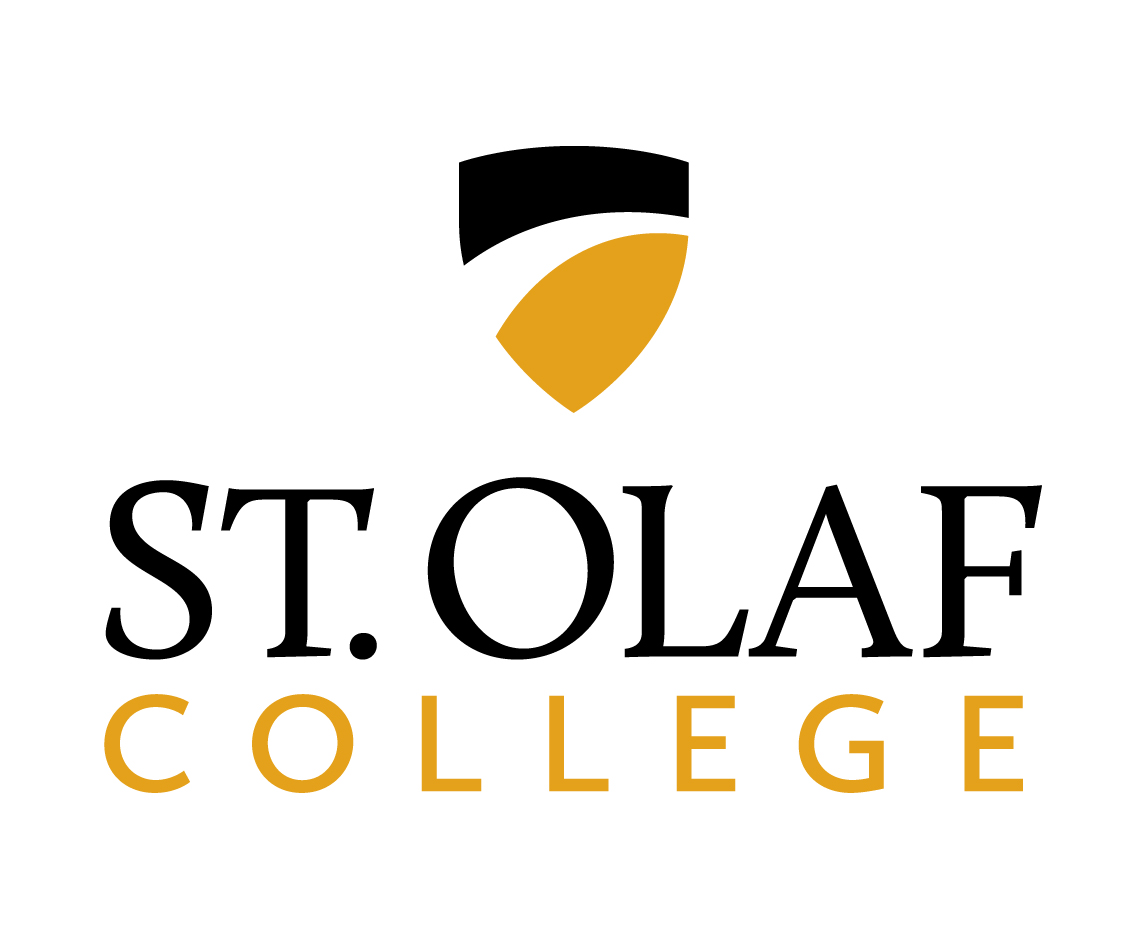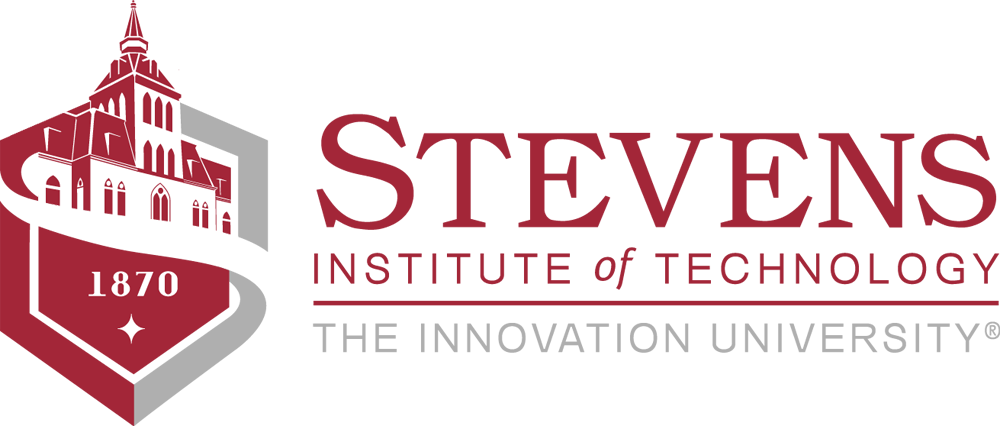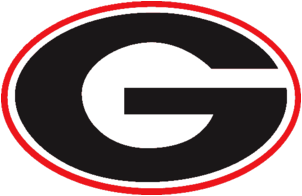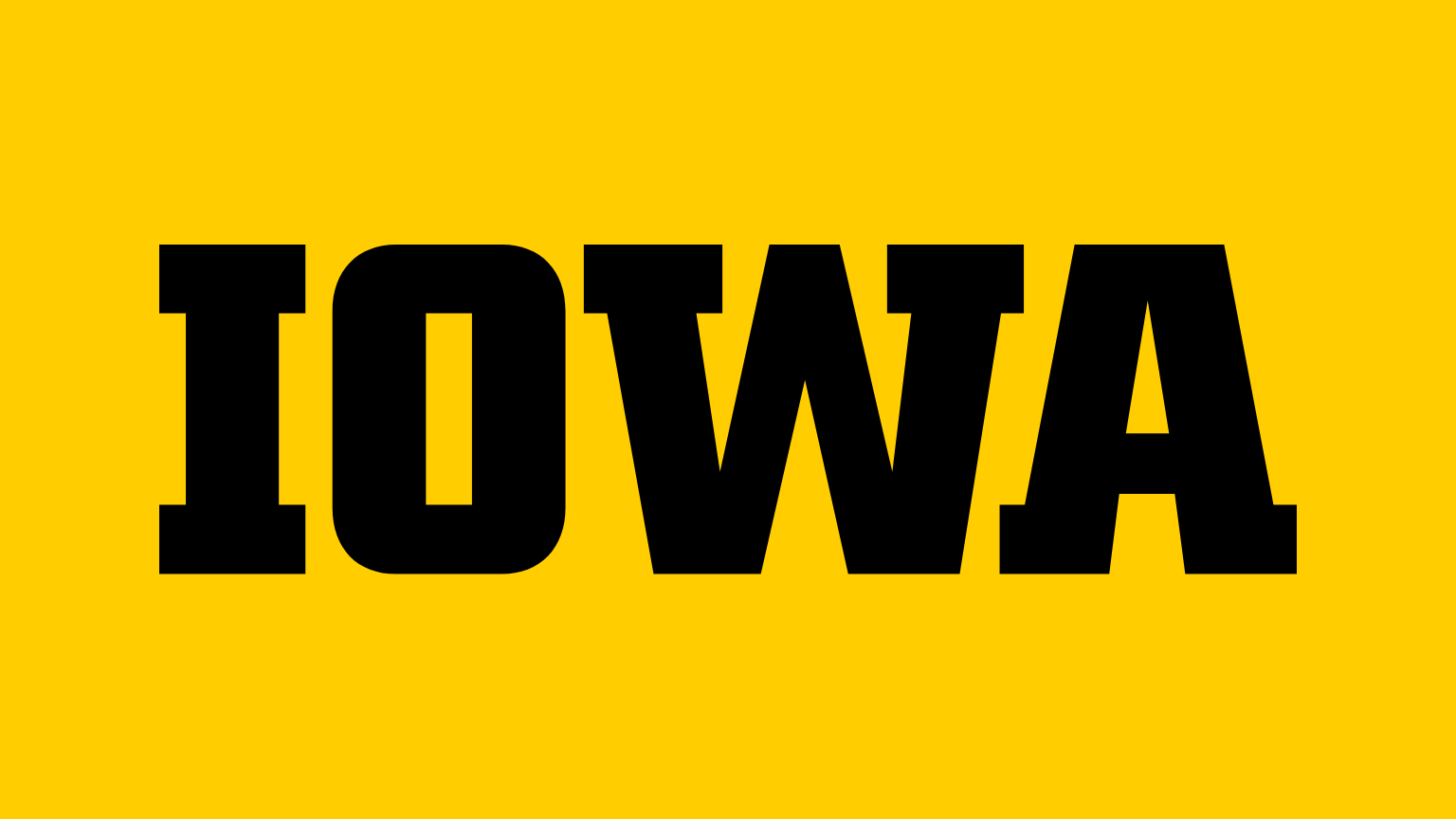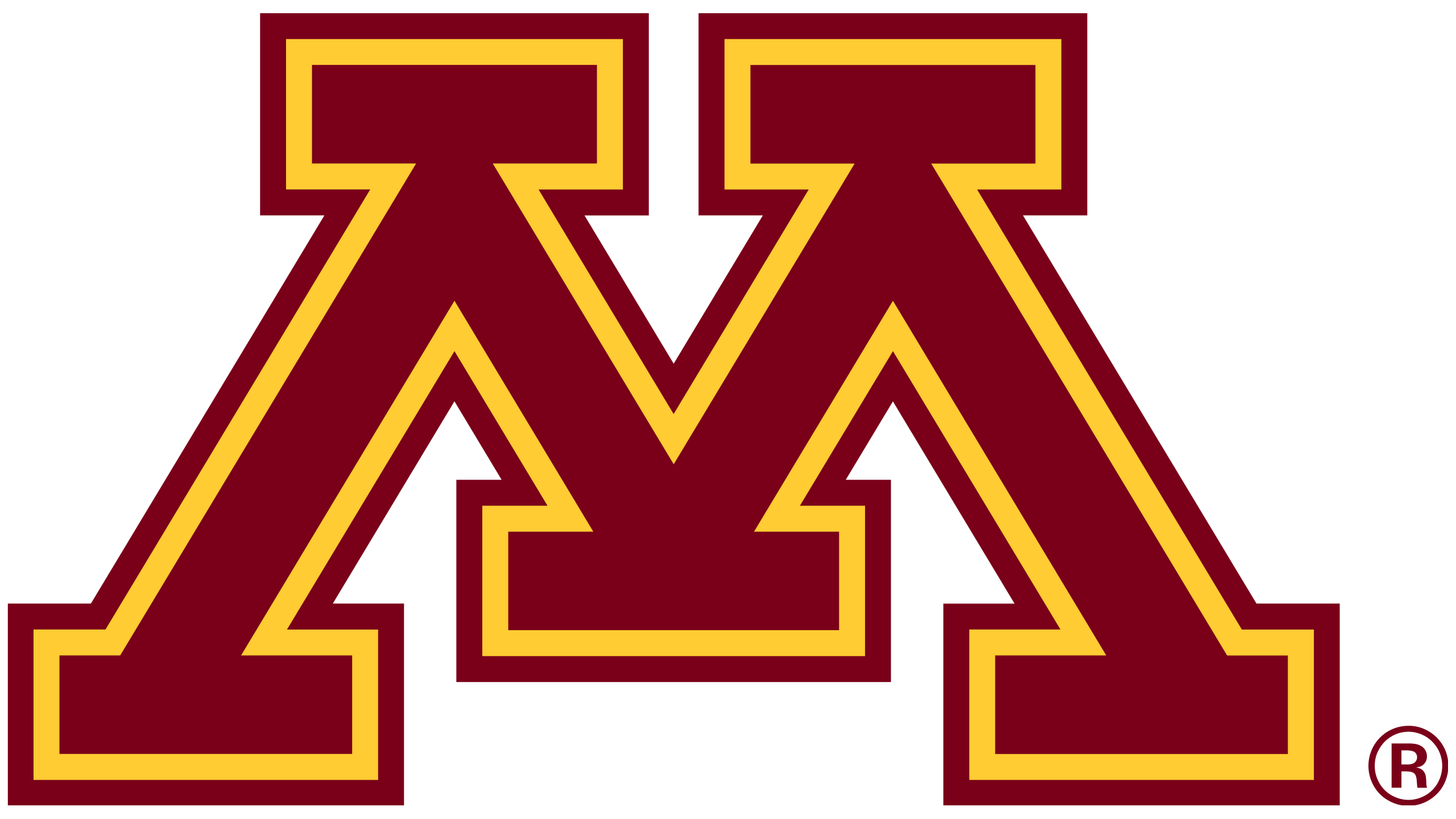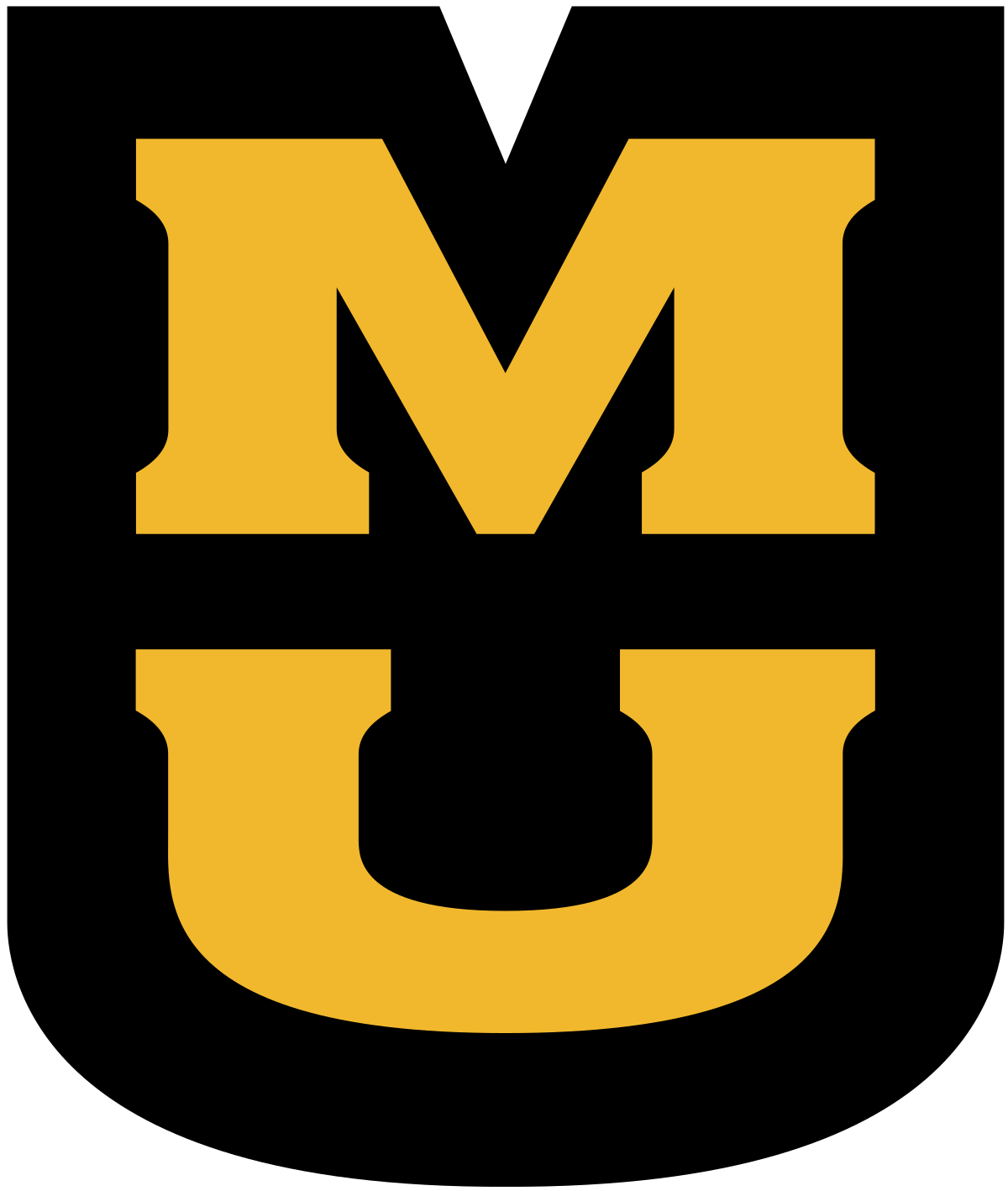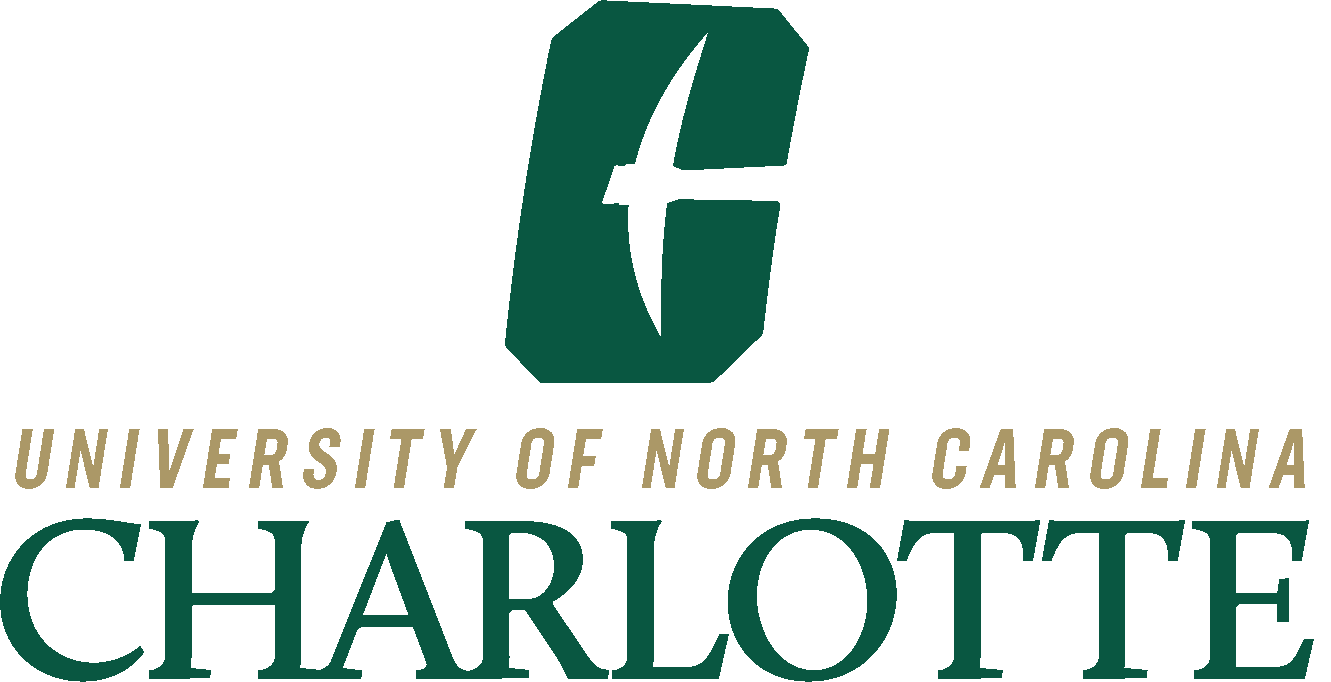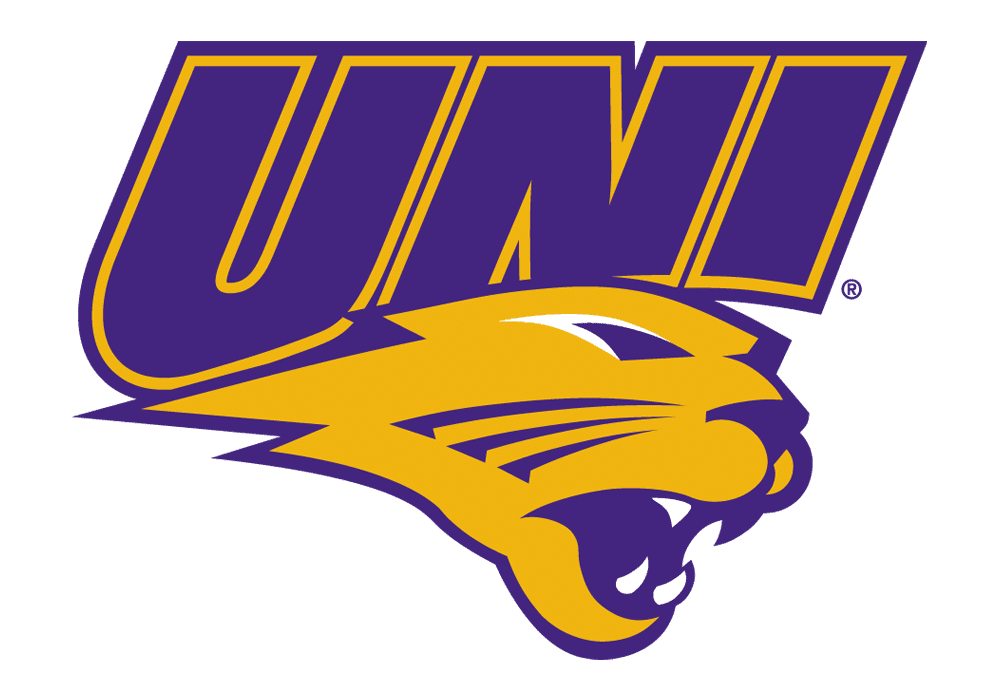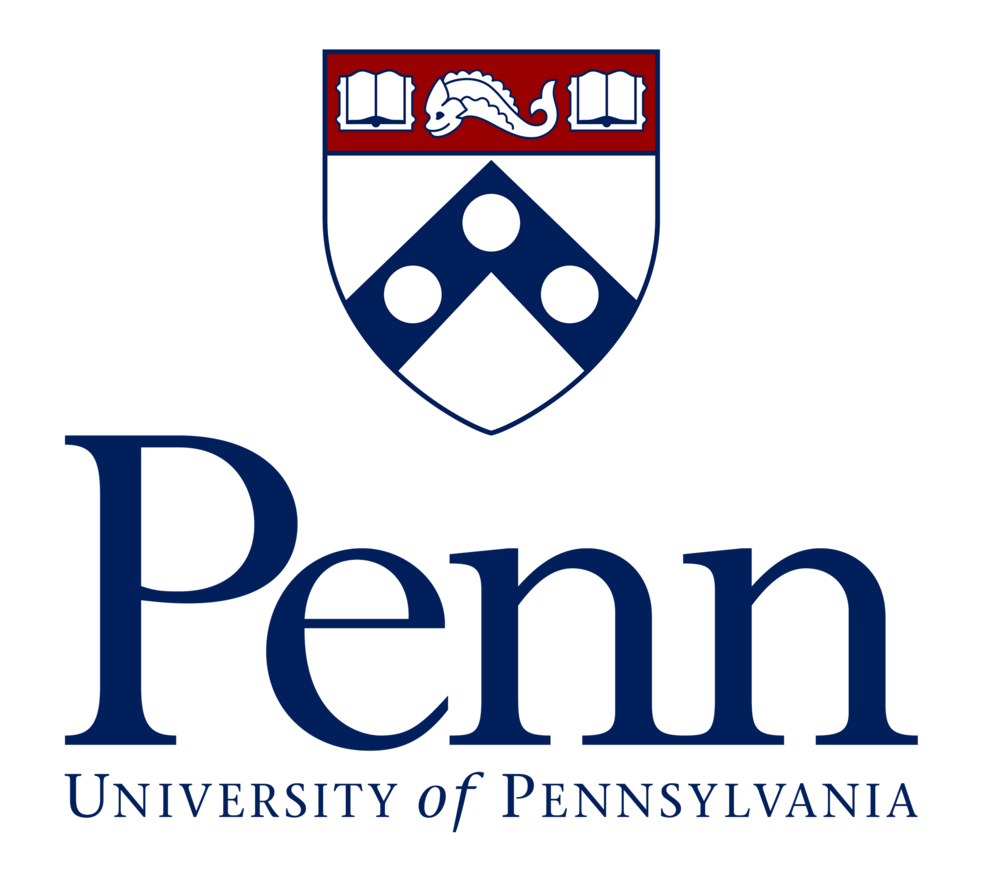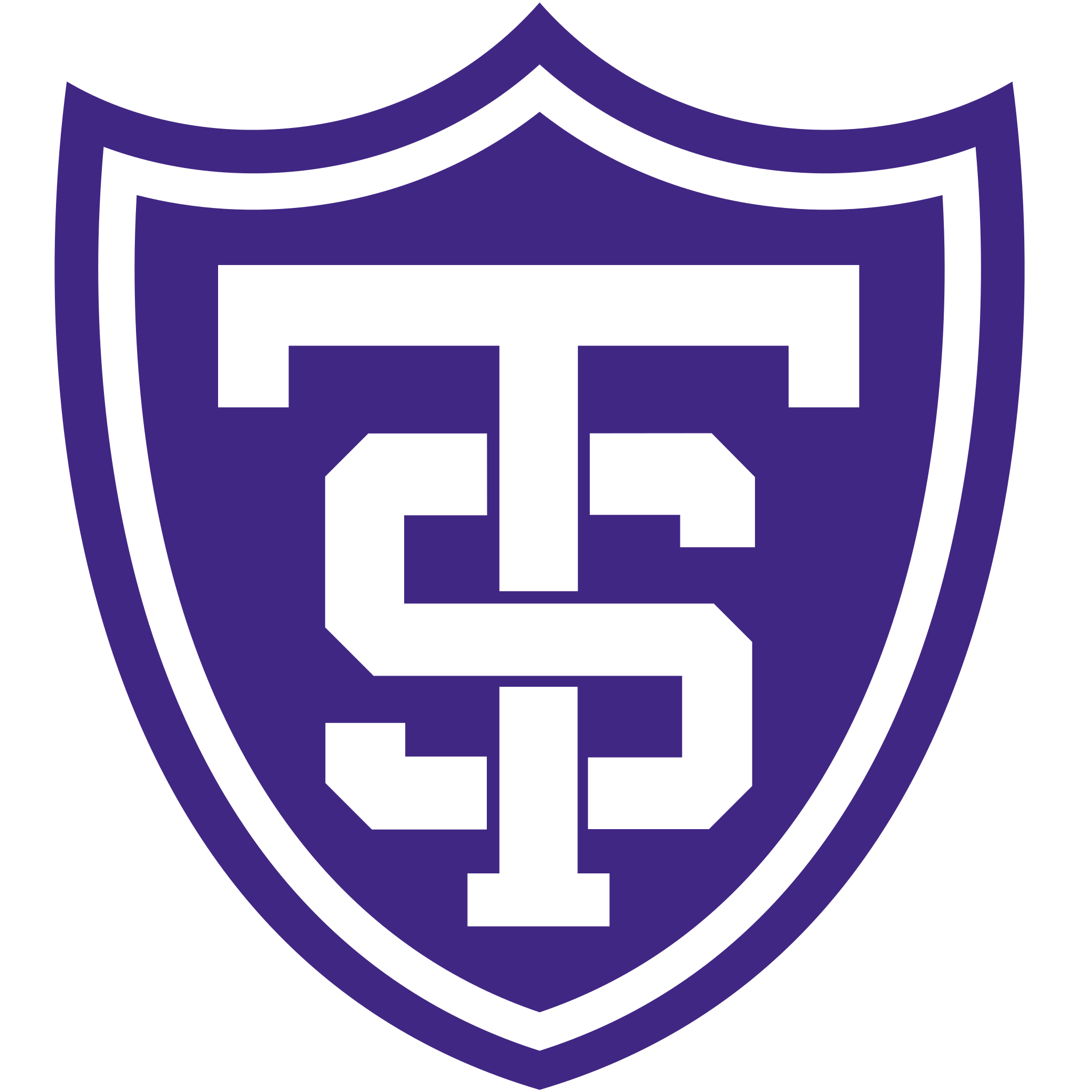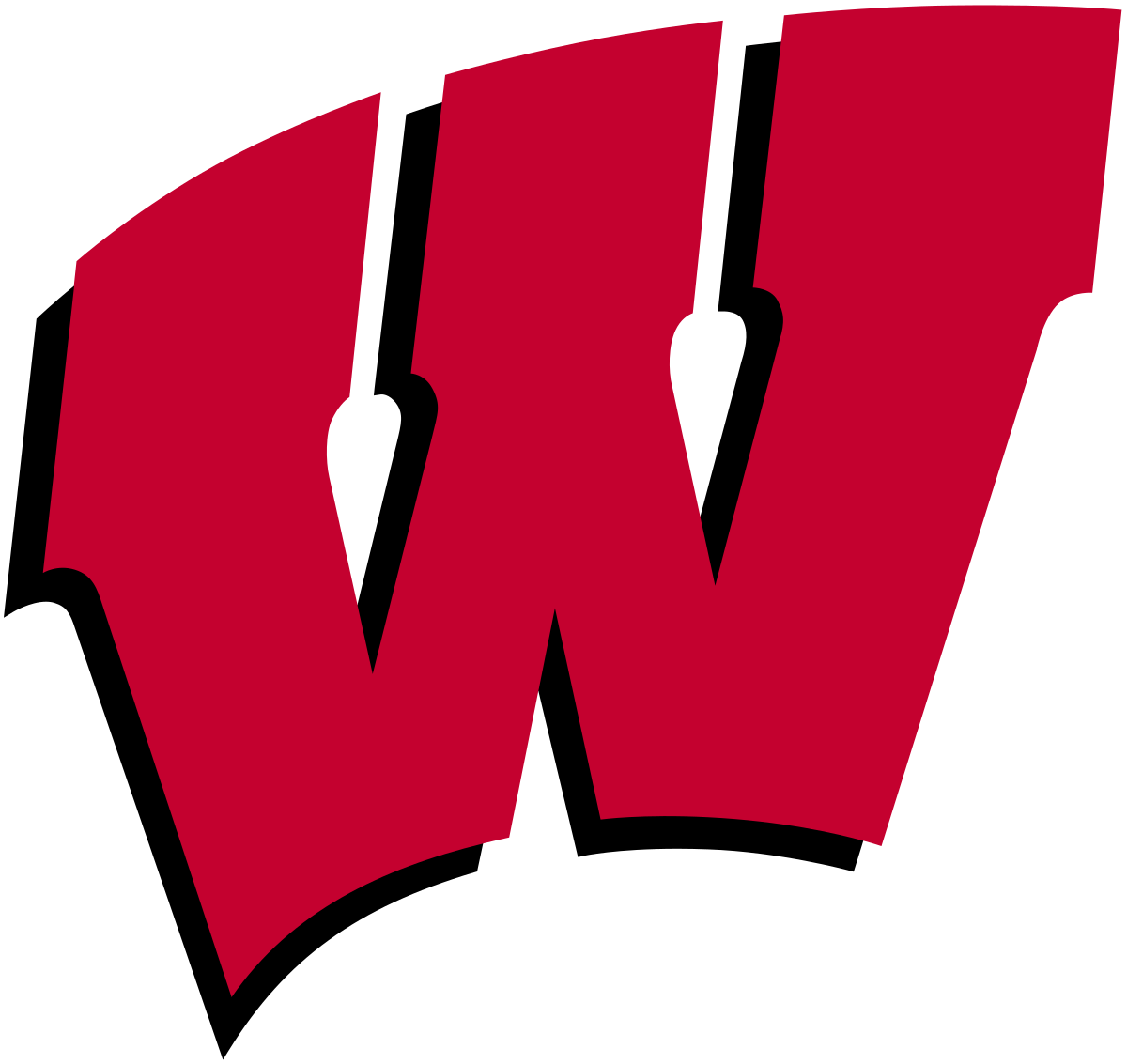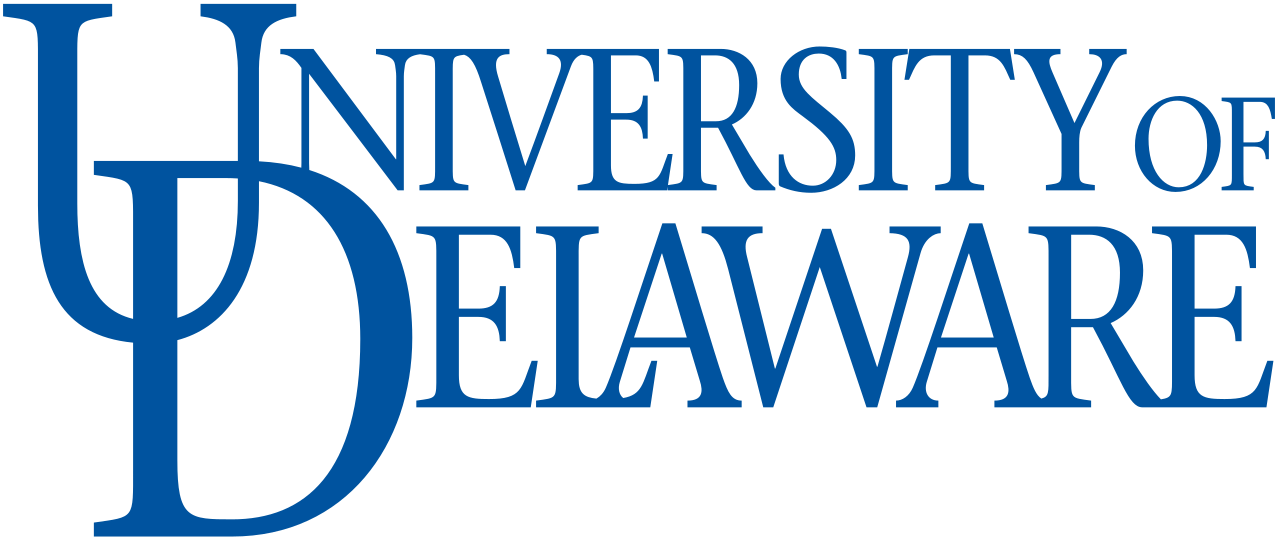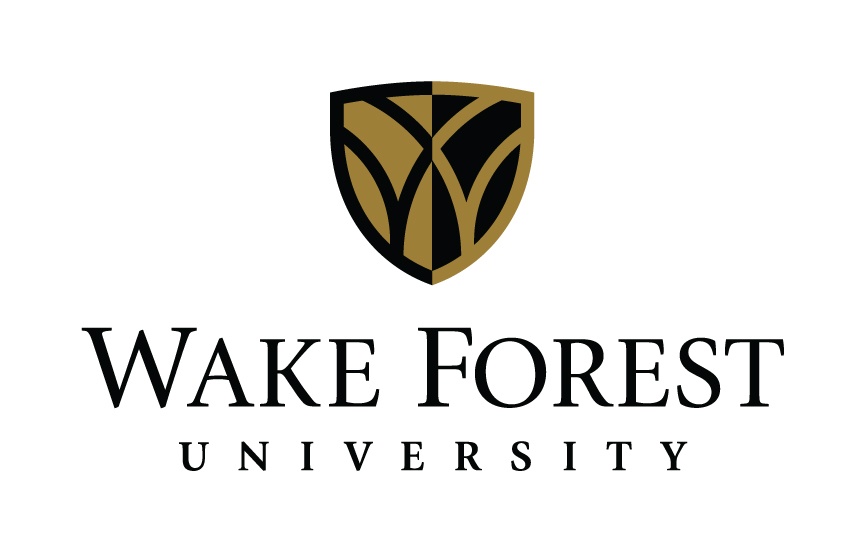 Ready to join the team?
Explore your next
opportunity today